CASH FOR YOUR HOME QUICK!
Call Ainsley TODAY
WHAT WE DO
WE SPECIALIZE IN PURCHASING HOUSES QUICKLY AND EASILY
---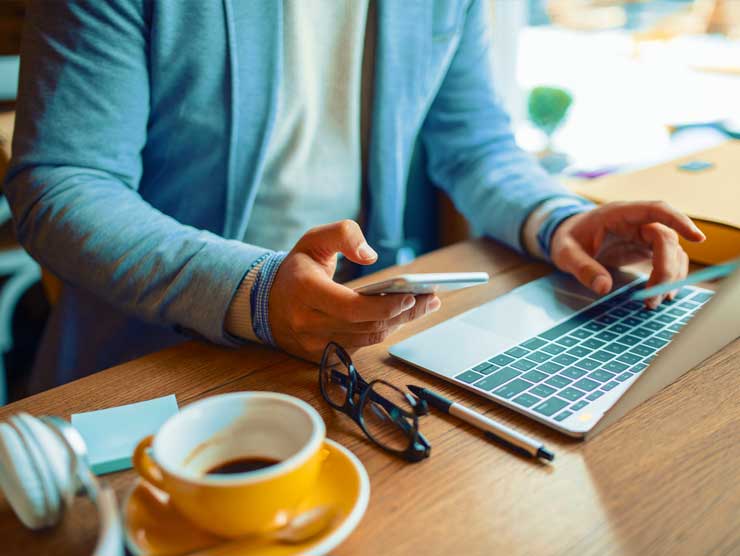 AVOID FORECLOSURE
If you have come upon hard times and are facing foreclosure please give us a call. We have options to help you and possibly allow you to remain in your home.
RELOCATION
If you need to move away and need to sell quickly we can provide a cash offer for your home. We can close quickly and even avoid realtor fees. We can even help you find another place to live.
ANY CONDITION
If you want to sell your home but it is in need of a little TLC don't worry. We buy houses in any condition. Just give us a call and we will come take a look.
Ainsley
Ainsley was born and raised in Thailand. While she was an exchange student, she fell in love with America. She has a grateful heart toward America for the opportunities it's provided her. She hopes to have the opportunity to find creative solutions which will turn your house into your dream home.
We will work hard and quickly to find a solution for your unique situation.
Please fill out the contact info below and submit and we will do the rest.
Please tell us about your property in the comments section.